Create DEM & Contour from Google Earth in ArcGIS
In this Tutorial learn, how to Create Contour & DEM (Digital Elevation Models) from Google Earth with to help of ArcGIS software.
Digital Elevation Model (DEM) is an Elevation data to represent Terrain.
DEMs are used often in Geographic Information Systems (GIS) and are the most common basis for digitally-produced relief maps as well as surface modeling.
Open Google Earth.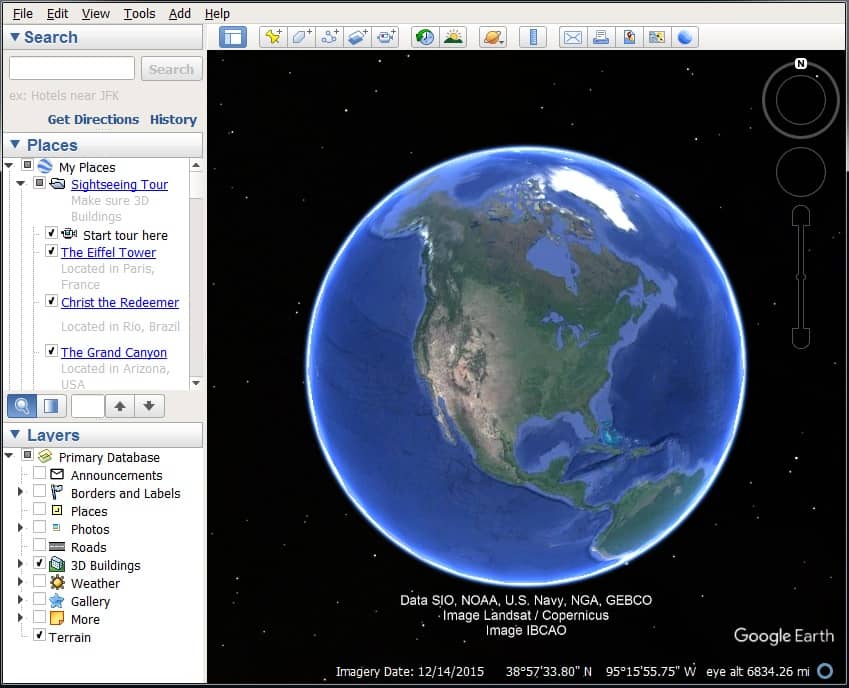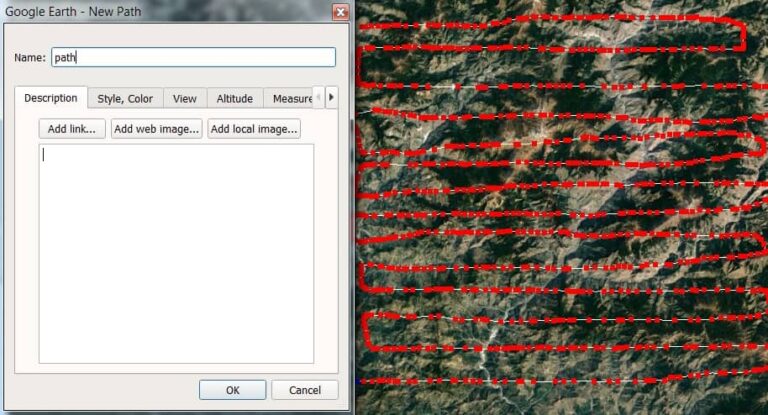 In the next part, KML Data convert to GPX Data to help from GPX Visualizer site.
Open GPS Visualizer Elevation, Browse KML File (path.klm), then convert & add elevation Output select GPX file.


Finally, open ArcGIS Software and add the GPX Data to Feature.
Now add GPX Feature Data (path_feature) in ArcMap.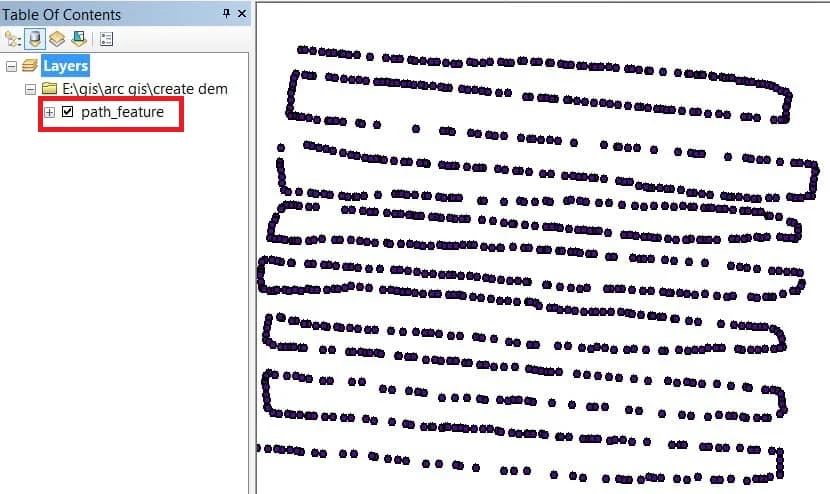 Create a DEM open IDW Tool.
In the search box, search IDW. or you can also manually open this Tool. Open ArcTollbox, in the Spatial Analyst Tools group Select Interpolation subgroup and Open IDW Tool.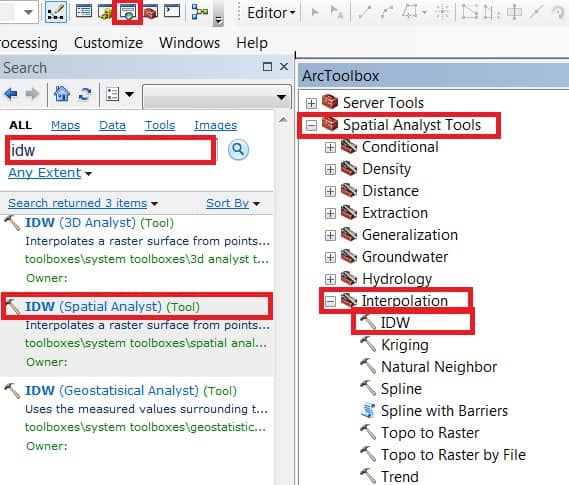 IDW Tool window appears, select Input point features (path_feature). The most Important Z value filed select Elevation, and choose output raster Destination. Finally, click the OK button.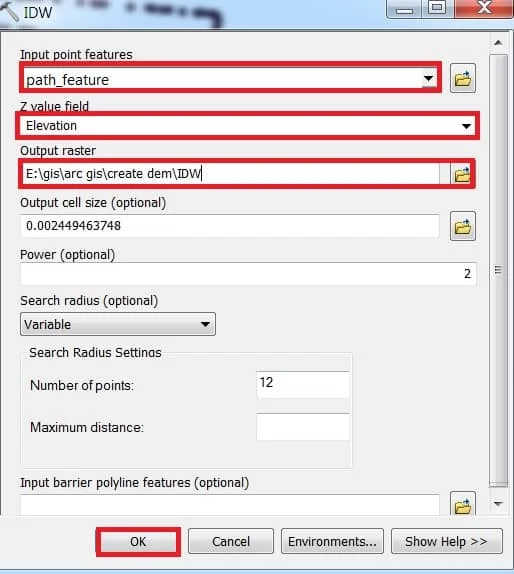 Add IDW in Table of Contents, and show the DEM result.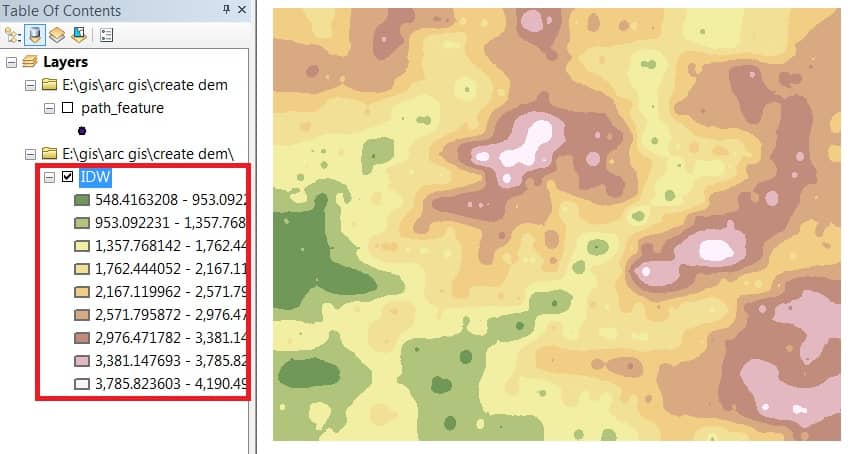 Right-click IDW, select Properties. Layer Properties window appears in the Symbology group, Choose Stretched and click OK.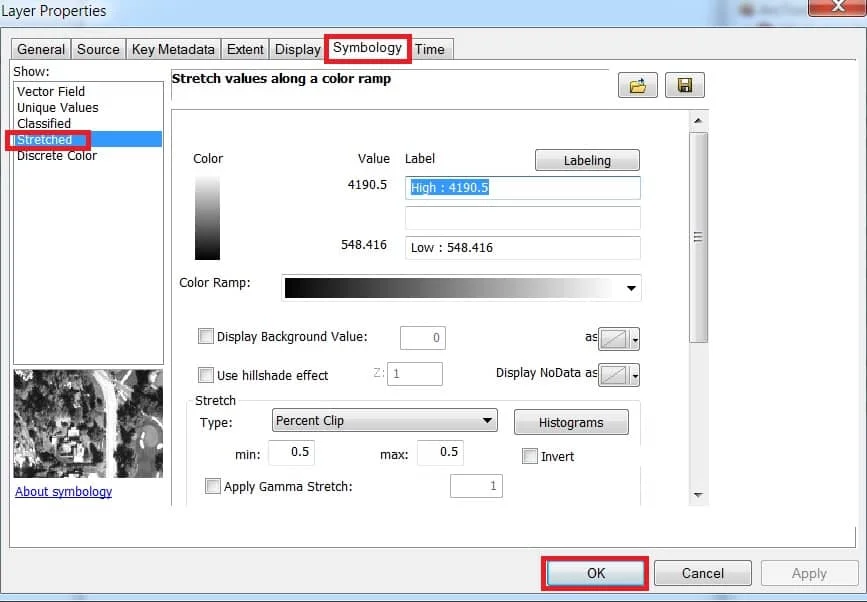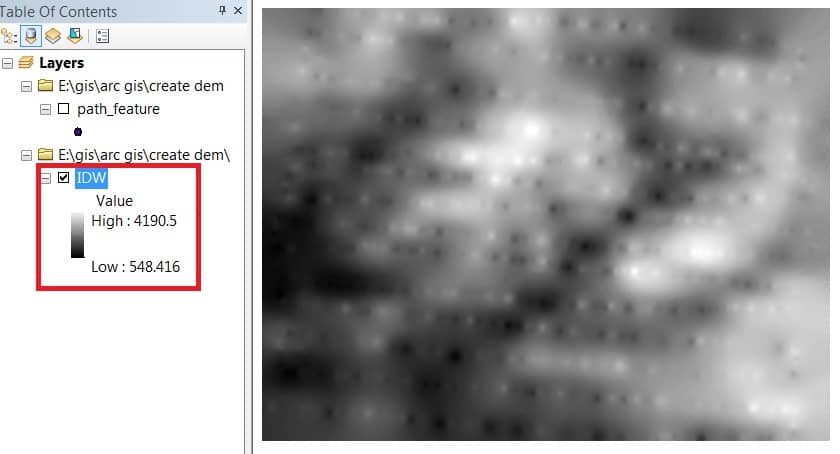 Now you can easily Create a Contour Map to use this DEM Data.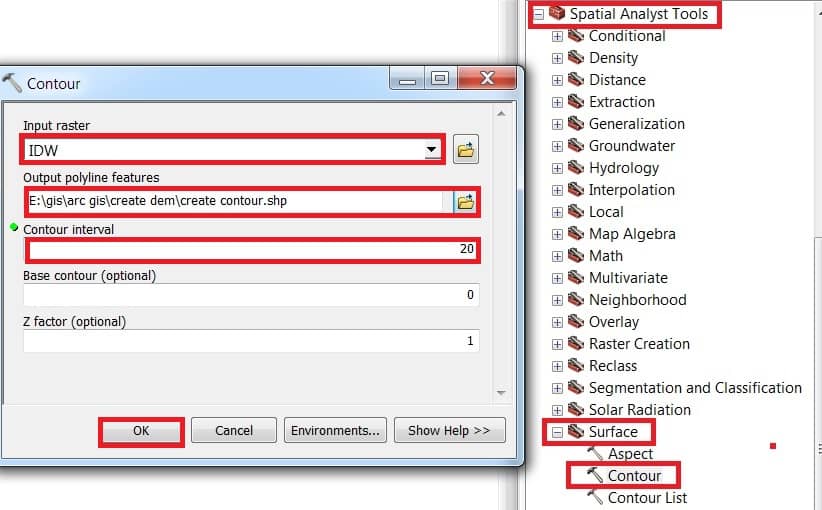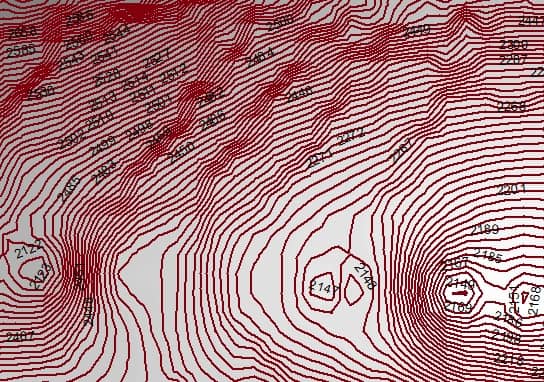 Create TIN (Triangulated Irregular Network) to proper 3D view.