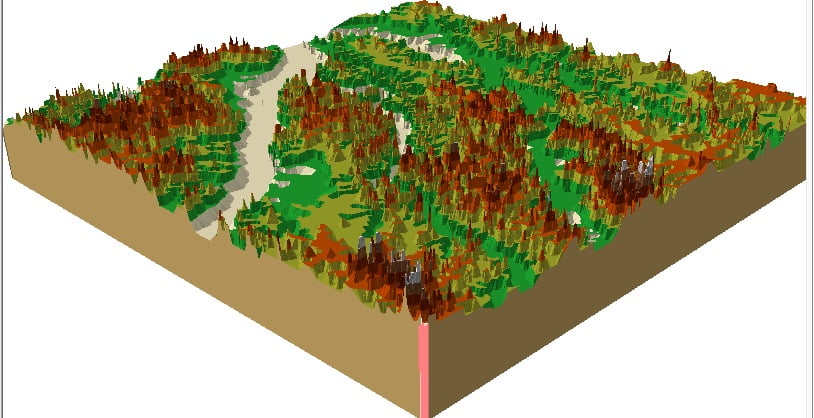 Study GIS
&
Remote Sensing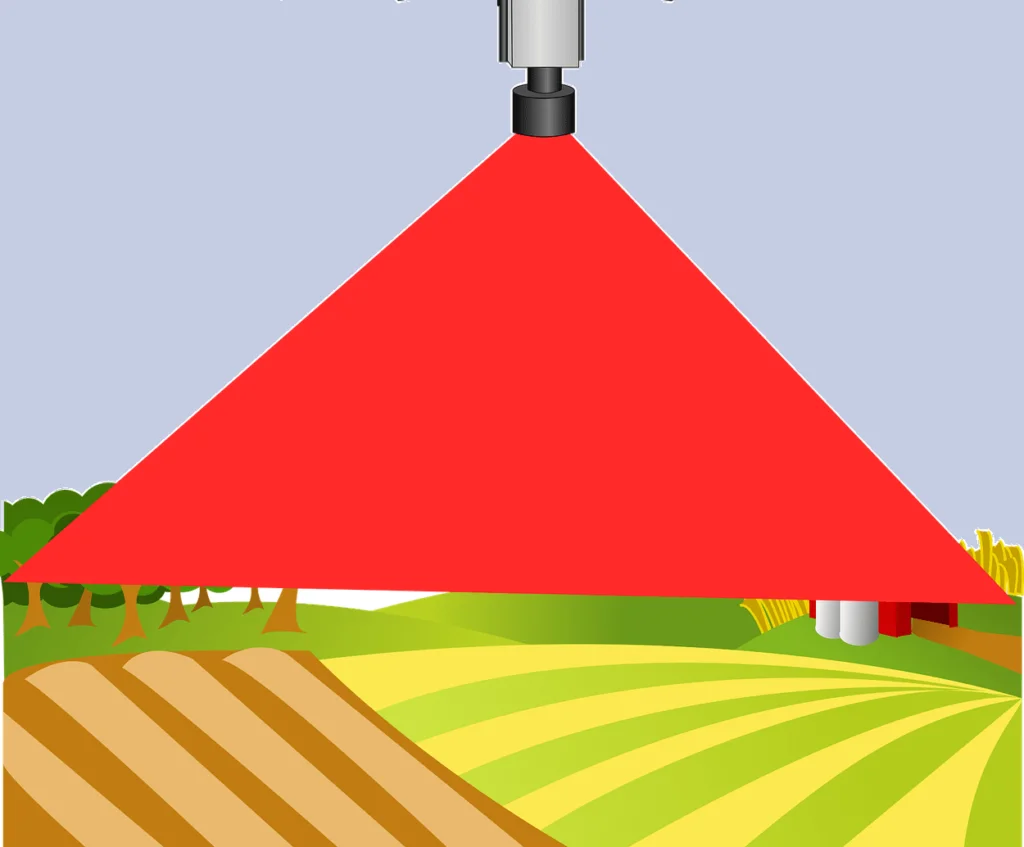 What is GIS?
Geographic Information System (GIS) is to create highly detailed maps. It is used to input, store, retrieve, manipulate, analysis and output Geographically reference data or Geospatial data.
What is RS?
To the Earth's surface, any objects or things do not touch but collect the information, it's called Remote Sensing (RS). Remote sensing is a method for getting information about different objects on the planet through Satellite.
GIS to GPS
GIS and GPS activity, you will collect and use local data from ground observations and satellites as well as create and use your own set of GPS waypoints. After collecting and importing GPS data into My world GIS, you will categorize the field data to display the burial patterns in a local community's cemetery during a period of the history of your choice.
GIS Mapping
GIS Mapping technology applies geographic science with tools for understanding and collaboration. It helps people reach a common goal: to gain actionable intelligence from all types of data and maps.
How May I Help You? to GIS Mapping
---
Learn GIS and Remote Sensing, the best GIS and RS softwares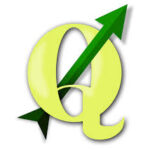 Create, edit, visualize, analyze and publish geospatial information on Windows, Mac, Linux, BSD (Android coming soon).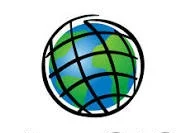 ArcGIS is a platform for organizations to create, manage, share, and analyze spatial data. ArcGIS Online is hosted and managed by Esri.

Erdas Imagine produced by Hexagon. It is an image processing software package that allows users to process both geospatial and other imagery.
GIS
Take support to the next level.
---
Remote Sensing
Take support to the next level.
---
GNSS
Take support to the next level.
---
ArcGIS
Take support to the next level.
---
Erdas Imagine
Take support to the next level.
---
QGIS
Take support to the next level.
---
---
Study With Me
Now easy to learn GIS and Remote Sensing, study with Q-GIS, Arc-GIS, Erdas Imagine, Google Earth, etc GIS-related software. I help you learn Mapping, Cartography, Spatial model, Land use, GIS-3D, and many other things throughout this website.