OpenStreetsMap Tutorial
What is the Open Street Map?
Open Street Maps is a map of the world, created by people like you and free to use under an open license.
OpenStreetMap is built by a community of mappers that contribute and maintain data about roads, trails, cafe's, railway stations, and much more, all over the world.
Open the OpenStreetMap
Open your browser, and search 'OpenStreetMap', show the result on google list (if you use google search engine), click the official Open Street Maps page link- https://www.openstreetmap.org.
OpenStreetMap Tutorial
Already open the OpenStreetMap, the pop-up message box is open 'Welcome to OpenStreetMap'. Click Start Mapping button to create a map.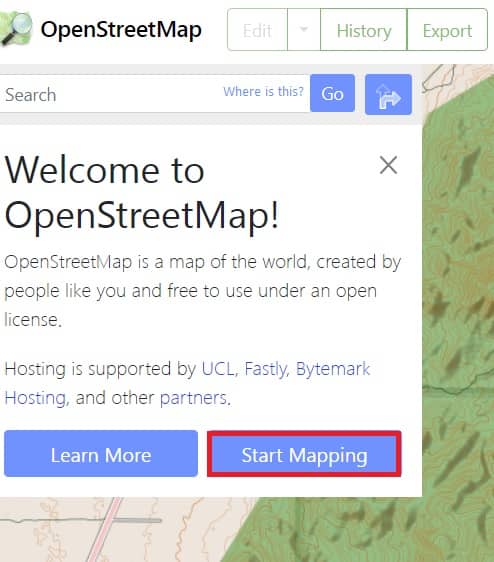 Sign Up/ Log In
You will click the Start Mapping button, you are redirect to Sign Up page. Fill in all the blanks, like; Email, Display Name (Username), and Password.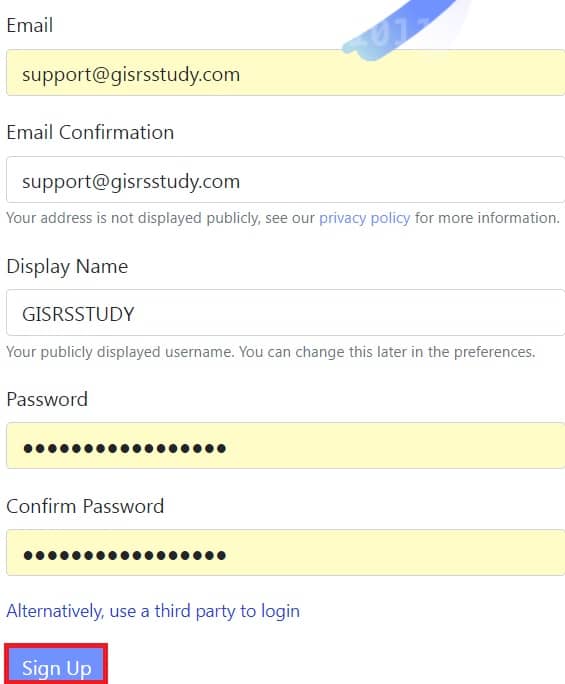 Once you have completed the sign-up process, now you can access all the features, and create and export Maps in the OpenStreetMap.
Toolbars
See list of all the Toolbars right-side of the OpenStreetMap.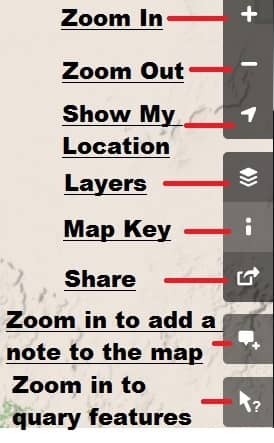 Create Map
Now create your map in Open Streets Maps.
1. You are edit the map, to click edit button on the upper left, but the Edit button is disabled, just because your map is not the proper zoom for editing map.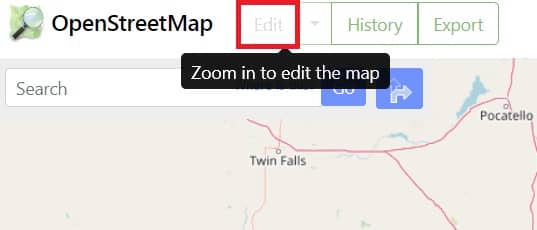 2. Once you have zoom properly the Edit button is active. Click the Edit button and choose Edit with ID (in browser editor).
3. Now edit to the OpenStreetMap, three features is available, Point, Line, and Area (Polygon).
4. You have to create alayer, write the Layer Name (Meadow lake layer), Feature Type (Lake), and some other optional things, like Tags, Relations.
5. Now need to Save the map. Click the Save arrow in upper side, and click Upload button, or you can just press the Ctrl+S in your keyboard.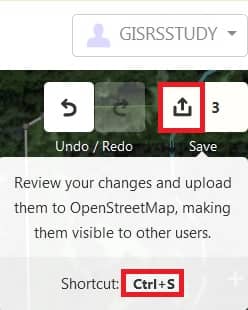 Your map save into .HTML format.
Anytime open your map, just log in to OpenStreetMap portal.