QGIS Reproject Layer
You will completed the Digitization process in QGIS, now perform Reprojection of Layer.
The CRS (Coordinates Reference System) of data, as well as the map right WGS84, this is a very common Geographic Coordinate System (GCS) for representing data. But you can change the projections (Projected Coordinates System- PCS).
Change Projection (GCS to PCS)
Following the Steps for change projection in QGIS:
1. Select the Layer from the Layers panel, Right-click of the layer (Gosaba), select Set CRS, then click Set Layer CRS.
2. The Coordinates Reference System Selector window appear, click drop-down arrow Projected Coordinates System, and choose the coordinates system.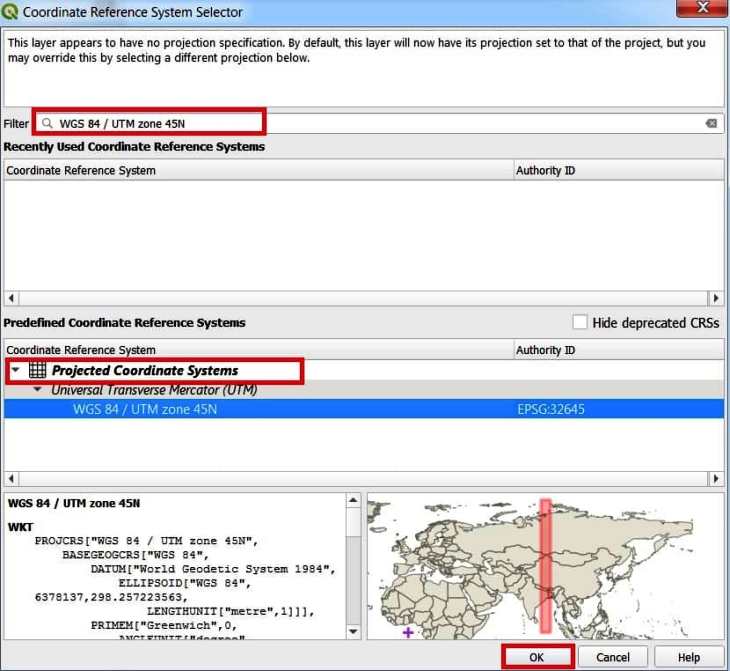 Select your map or area which (ex. Gosaba zone is- WGS 84 / UTM zone 45N) projection coordinate system Zone (PCS).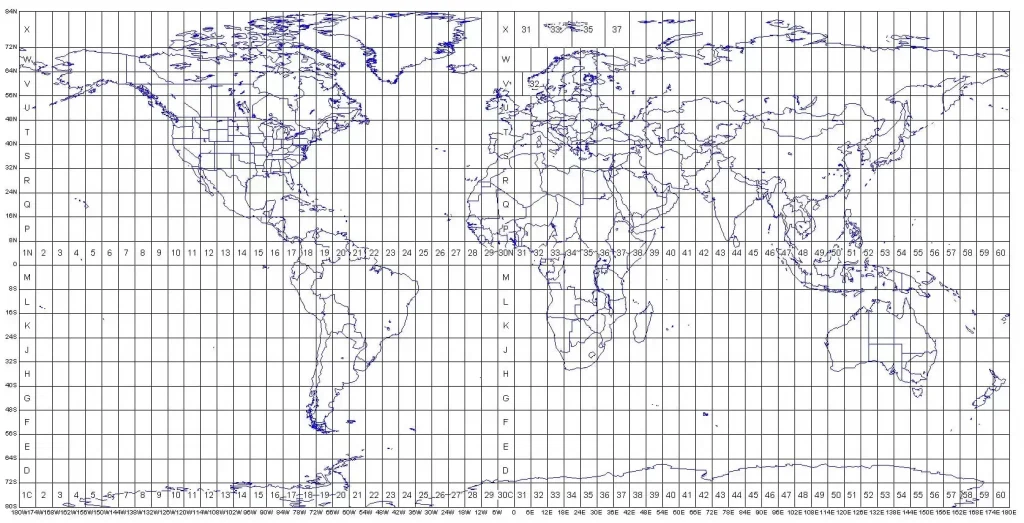 3. Once you have select your coordinates system click OK button.
If you do not found the above-mentioned coordinate system in the CRS window, then in the filter box write down EPGS: WGS 84 / UTM zone 45N. QGIS find the desired coordinate system and show the bottom section of the CRS window.
Notice change the coordinates –  Move the cursor around the map. In the Status Bar, see how the coordinates change; coordinates for the map are provided based on the position of the cursor.