AI for GIS – AI and ArcGIS
AI (Artificial Intelligence) is powerful with GIS, it can do even more.
The GIS is augmented with AI's predictive capabilities to identify when a plane would need parts or maintenance, making a complex supply chain even more efficient and on schedule.
Combine the world's most powerful GIS and location intelligence software with the scalability and power of AI. Esri's long-standing expertise gives you a trusted solution for extracting meaning from big data. Eliminate the need for large amounts of training data, massive compute resources, and extensive AI knowledge.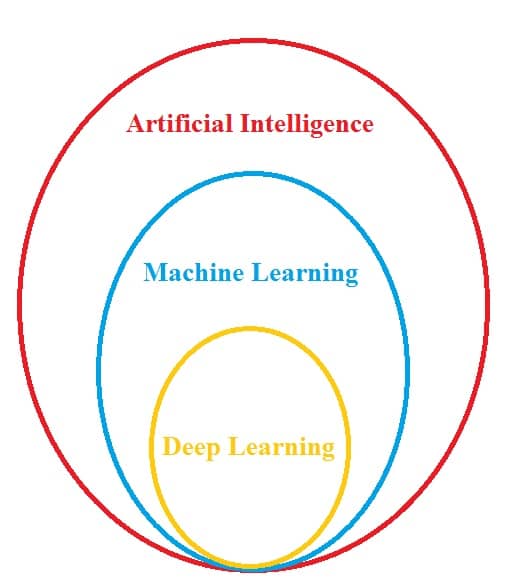 ArcGIS and Artificial Intelligence
In 2018, the United States Department of Defense (DoD's) created Joint Artificial Intelligence Center (JAIC) to resize the transformative potential Artificial Intelligence selected Esri to operationalize AI a geospatial context. See how Esri is working with the JAIC to develop the workflows and AI models to turn imagery into actionable products.
Geo-spatial AI for detecting and solving real world problems using the ArcGIS learn Python module, on tasks such as feature extraction and change detection, using input data such as text, imagery, video, and more.
AI and Location Intelligence
Location intelligence with AI to automate tasks, make accurate business predictions, and gain insights from large amounts of data.
Its help you save time, drive value from data and imagery, make informed decisions faster.
AI helps leaders make sense of situations and identify solutions quickly;
Automation
Prediction
Pattern recognition
The location intelligence and AI technologies such as Machine Learning and deep learning is becoming known as GeoAI—advanced geospatial data analytics made possible by GIS software.