Online Georeferencing
What is Georeferencing
Georeferencing is a Coordinate system of a digital map to a ground system of Geographic Coordinates. A Georeferenced image has been to a known Earth Coordinate system, that is Latitude (Y) and Longitude (X).
This term is commonly used in the Geographic Information System (GIS). In this case, GIS Software helps you rectified or unreferenced image to convert rectified or referenced image.
Online Georeferencer Tool
In this lesson, learn how to Georeference online, without any software. In this tutorial, I use the Georeferencer site to perform free online Georeferencing.
Online Georeferencing Tutorial
STEP- I : In the Google search engine, search georeferencer.com
STEP- II : Open the Georeferencer site, and Sign In. Now you are registered in a free plan. Also, you can upgrade plans for more features or functionality.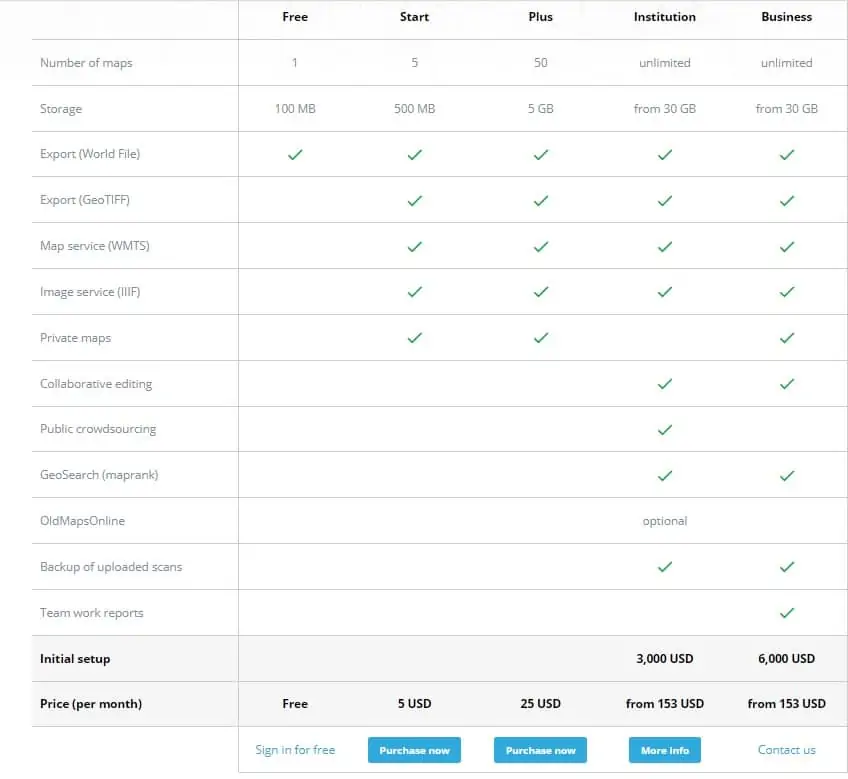 STEP- III : On the Homepage, upload unreferenced image or open IIIF (International Image Interoperability Framework).
STEP- IV : Open a map (ex. mexico_city), and collect points (minimum 4) at the same location for both images. (You can also move or cut the point)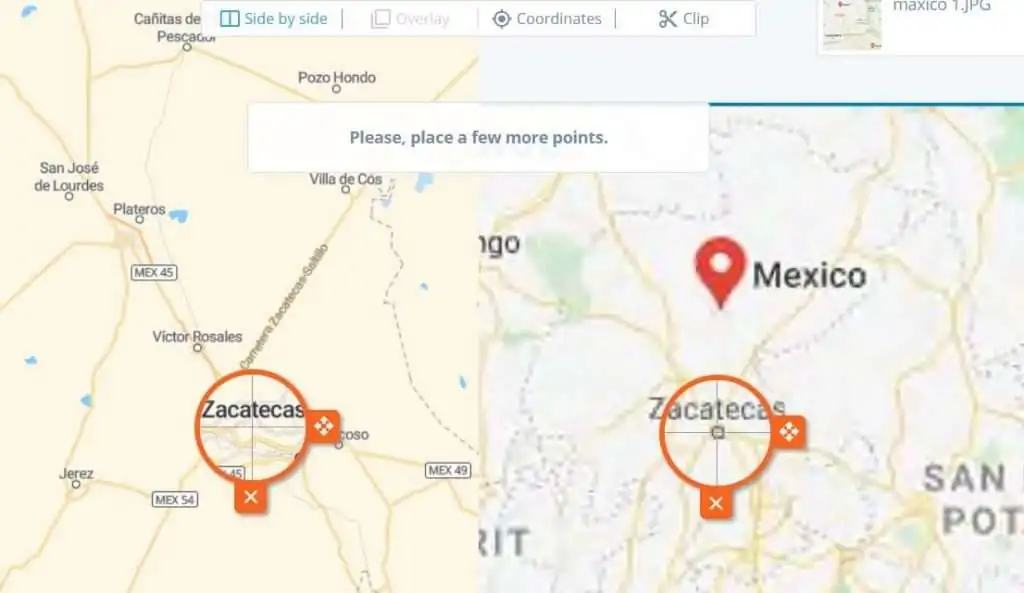 STEP- V : Once you have completed the all points, save the image. Click the Save button, appears new pop-up, choose you are like one – i) View this map ii) Compare & Overlay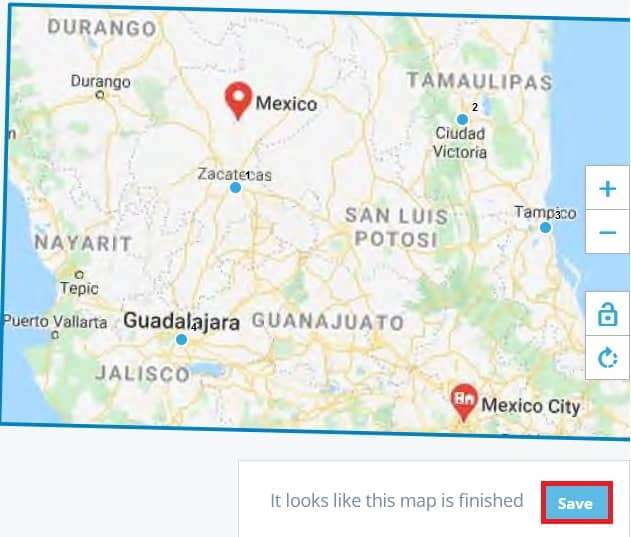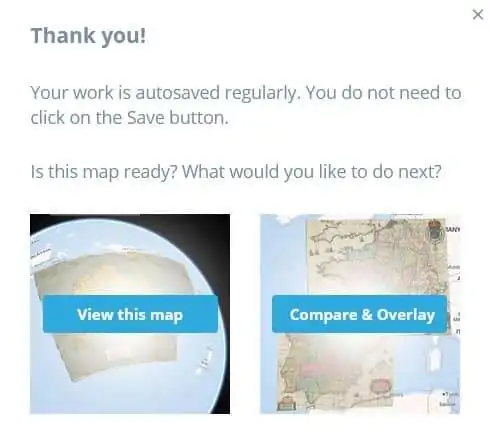 STEP- VI : Select compare & overlay, and check the accuracy label of this georeferenced image.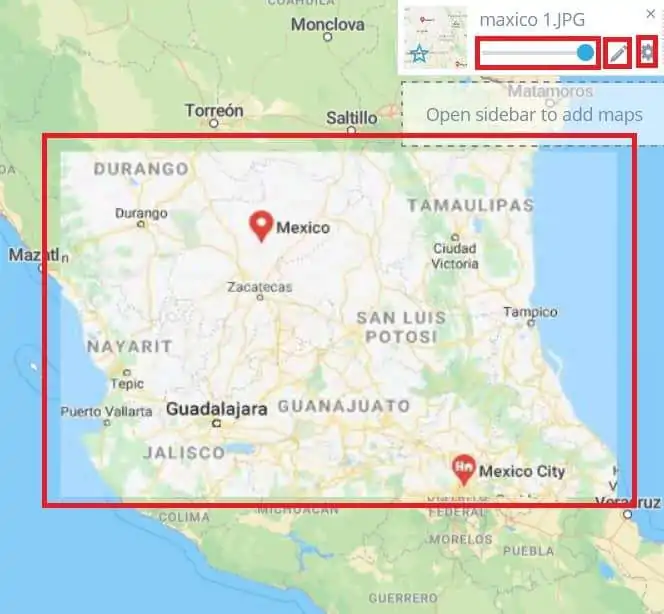 One most important drawback of this free online Georeferencing plan, you can't export 'GeoTIFF' file.