QuickCapture for ArcGIS
What is QuickCapture?
ArcGIS QuickCapture is a simple app, allows you to capture field data collection simply and quickly. Field observations. QuickCapture designed on your desktop to author your projects for field data collection.
How it works
Download the app-its Works on Android, iOS, and Windows mobile devices.
Collect data-Open the app and tap a button to use ArcGIS QuickCapture.
Analyze data-QuickCapture is integrated with your existing IT infrastructure and ArcGIS.
QuickCapture Tutorial
Launch and Downloads QuickCapture
Sign in to ArcGIS Online to access ArcGIS Quick Capture
Use the mobile app to collect data.
Create Project
Once you have completed the sign in process, Create your first project.
Steps:
1. On the upper right corner click New Project button.
2. In drop-down, two options are available: a) start from existing layers, b) start from the template.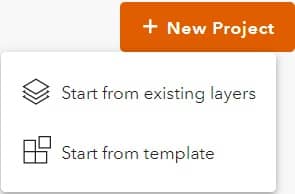 3. First time you create quick capture, Select Start from the template
4. Choose one template in From Esri or From Organization.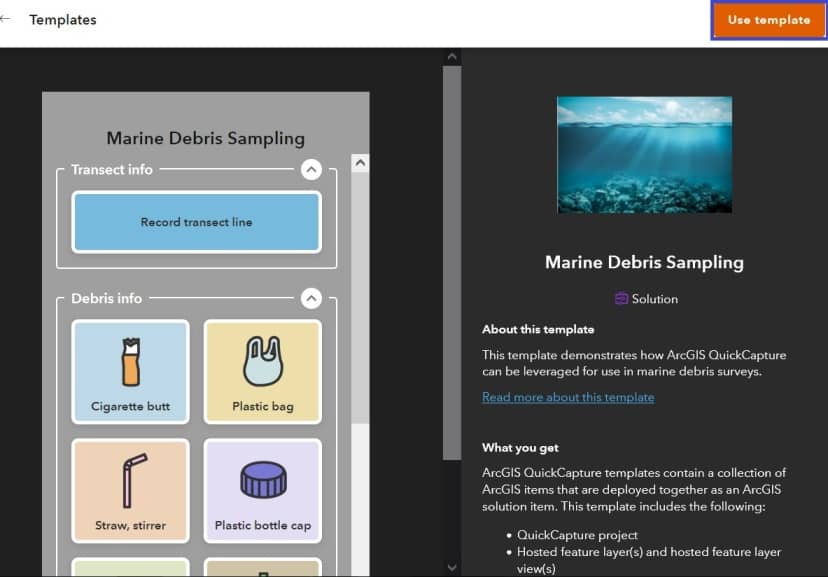 5. Click Use the template to deploy a copy in your organization.
6. Specify the project title, directory, and recovery email, and click Create.
Edit Project
Template deployed successfully created, now customize your project.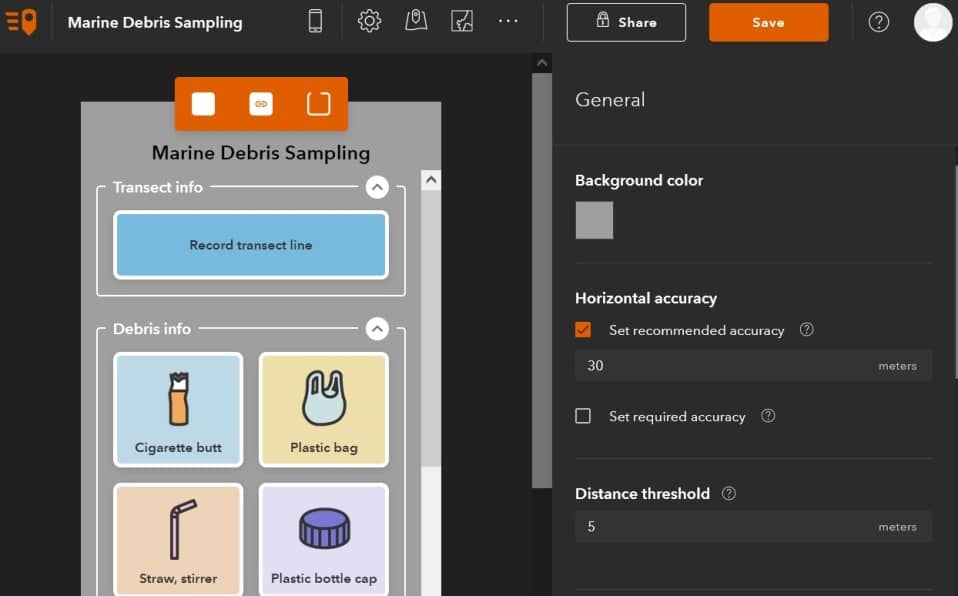 Share a QuickCapture project
Select Share in the web designer and choose who can use the project:
Your organization—Share your project with everyone in your organization.
Everyone (Public)—This option is only available for ArcGIS Hub premium–enabled organizations.
Groups—Share with specific users via a group.
You can also use the QR code to share your project.
User can scan QR code using a QR code reader in order to download the project.