GIS Data Sources
Some Authority websites is provided GIS Data Sources, it has been Raster as well as Vector data. So you can Download free GIS Data and use to your project. In this Below list of best GIS Data Sources sites.
Search for Free GIS Data Sources
Earth Explorer – USGS
Earth Explorer USGS is one of the largest free sources of data.
United State Geological Survey (USGS) Providing real-time or near real-time data and information on current conditions and earth observations. Download spatial data, first create a Account in USGS.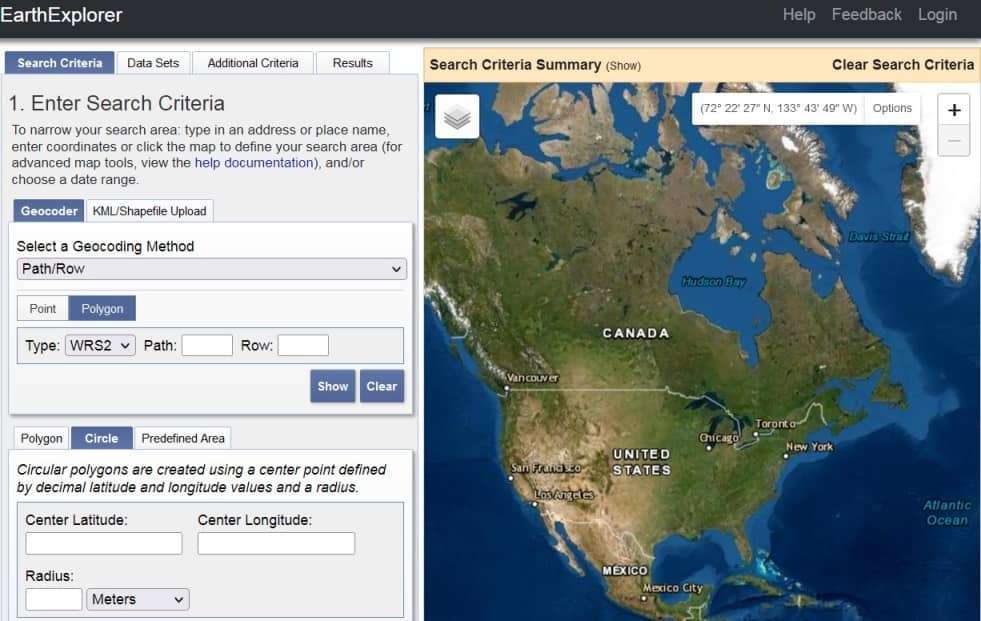 ArcGIS Hub
ArcGIS Hub Provided Different types of Data, Feature layer, Raster layer, Table, Shapefile ArcGIS Hub then Download Data.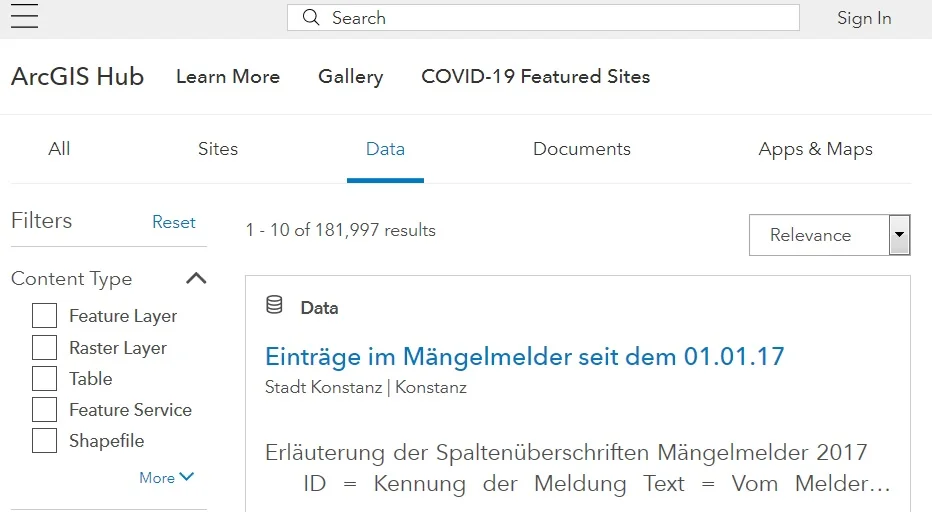 Open Topography
Open Topography Facility is based at the San Diego Supercomputer Center (SDSC) at the University of California. The Open Topography's primary emphasis is on Earth science-related, research-grade, topography and bathymetry data.
NEO (NASA Earth Observations)
NEO (NASA Earth Observations) is One of the best places to study Earth is from space. You can download imagery of satellite data from NASA's constellation of Earth Observing System satellites. Over 50 different global datasets are represented with daily, weekly, and monthly snapshots, and images are available in a variety of formats including JPEG, PNG, Google Earth, and GeoTIFF.

SEDAC – NASA
SEDAC (Socioeconomic Data and Applications Center) is a Earth Observing System Data and Information System of the U.S. National Aeronautics and Space Administration. It's provided socioeconomic and earth science data and to serve as an "Information Gateway" between earth sciences and social sciences.

Free and Open Source GIS Software Now start create Mapping…
Satellite Imagery Data Sources Some Authority websites is provided Satellite Imagery…